Groundwork
W.B Merrett & Son provide a comprehensive range of groundwork services to both domestic and commercial customers throughout Surrey and South East London.
Our track record has ensured that we have a strong and loyal customer base in the local area by ensuring that our service is always professional. We tailor each and every project to suit your needs. Our cost –effective solutions always put the customer first ensuring that your project is handled professionally.
Our comprehensive service means that we can undertake all aspects of your project. Customer service and quality of work are paramount. Our expertise and experience ensure that your project is completed with consideration to each and every detail.
Site clearance
Excavation work
Sewer and drainage works
Road works
Concrete foundations
Flooring
Garden Landscaping
Driveways
Car Parks
Some of our Groundworks Services: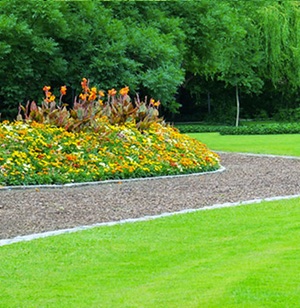 Lanscape gardening
We provide a wide range of landscape construction services to both domestic and commercial customers.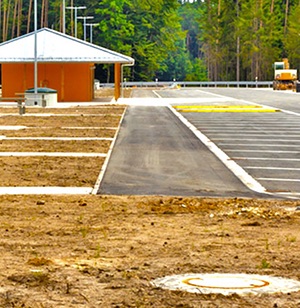 Parking and Driveways
We can undertake almost any parking, driveway or road surfacing projects.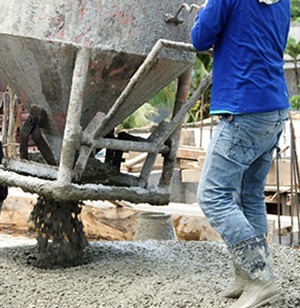 Concrete Foundations
We can undertake small and larger scale concrete foundation work.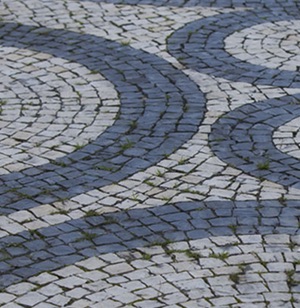 Paving
We can undertake paving for all applications both  domestic and commercial.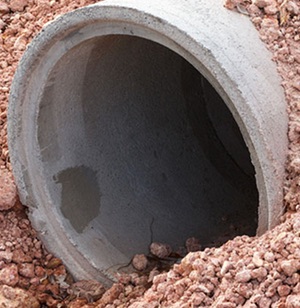 Drainage
We can undertake almost any drainage work no matter how small or large the job may be.